– Oprah Winfrey has talked about not having kids
– She says she does not have "the patience"
– Although she now feels the girls from her South Africaneducation project are like her own
One of the richest women on Earth, and iconic TV celebrity, Oprah Winfrey, has said she has never regretted not having children.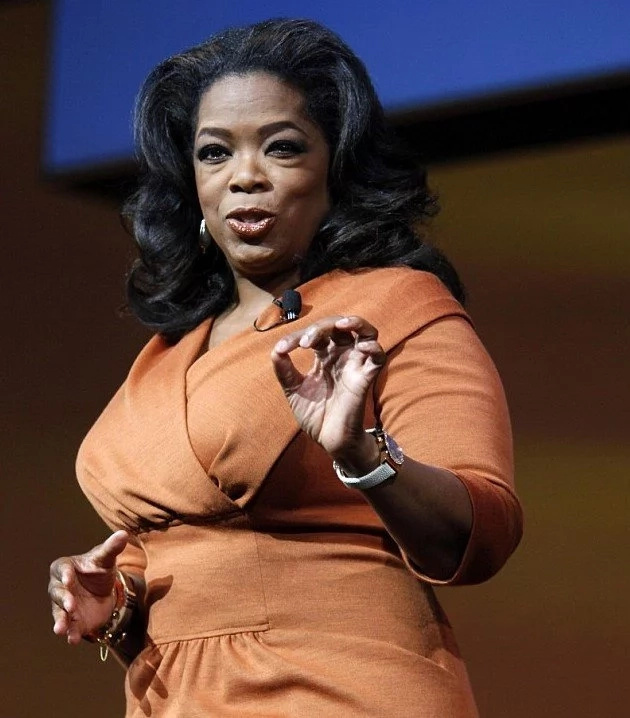 Even though she has had a steady partner for over 30 years, Stedman Graham, the 62-year old star admits she does not have "the patience" needed to rear kids. "I wouldn't have been a good mom," she admits.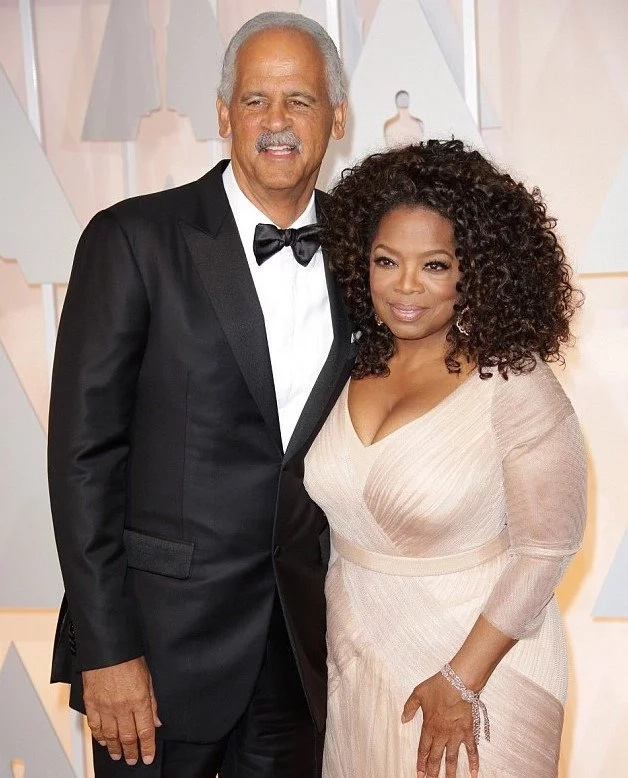 Oprah will never have a career as a mother, but her work as media tycoon, talk show host, actress, producer and philanthropist is amazing.
Her Oprah Winfrey Leadership Academy for Girls, a boarding school in South Africa, has been forging a laudable job of housing and educating 172 girls in the ten years it has been open.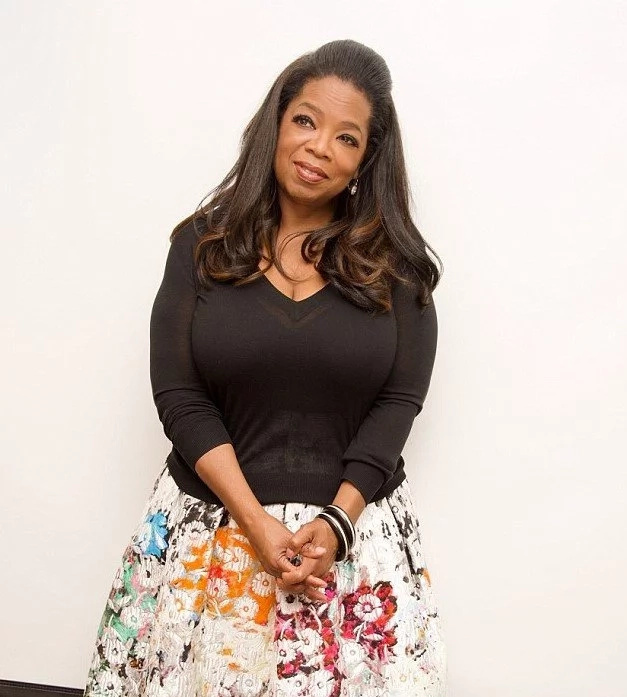 She comments that this project makes her feel those children are like her own, adding that "it is more rewarding than I would ever have imagined… it has brought a light to my life that I can't explain."
Oprah did have a premature baby, which she lost at the tender age of 14.